CPO Schedule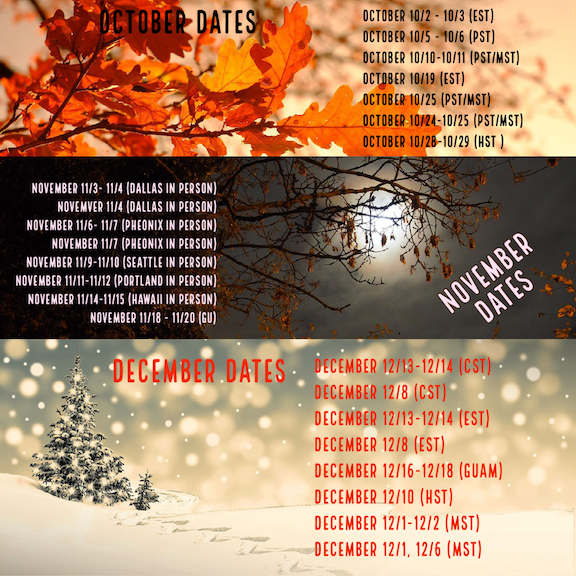 All the Certified Pool Operator Courses are proctored according to time zones with a variety of date.
Please Call if you need help with registration! 443-614-4789
Refund Policy: NO REFUNDS are given to any courses ordered for any reason. A change fee of $100 shall be charged if the purchaser changes his or her original exam date more 2 times.
There are no products matching the selection.